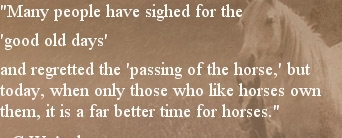 We are honored to announce that we are the home farm for the Seacoast School of Technology.

Also we were very happy to have our horses used for the last 5 years of FFA livestock judging to prepare for the nationals! 


Kip Fladland Horsemanship Clinic

June 9-11 2017 (Fri-Sun)

$450 GW or H2 classes

Unlimited room for auditors.

$25 bring your own chair.